Modern Apartment Building
Cultivating communities through our holistic business model
Modern Apartment Building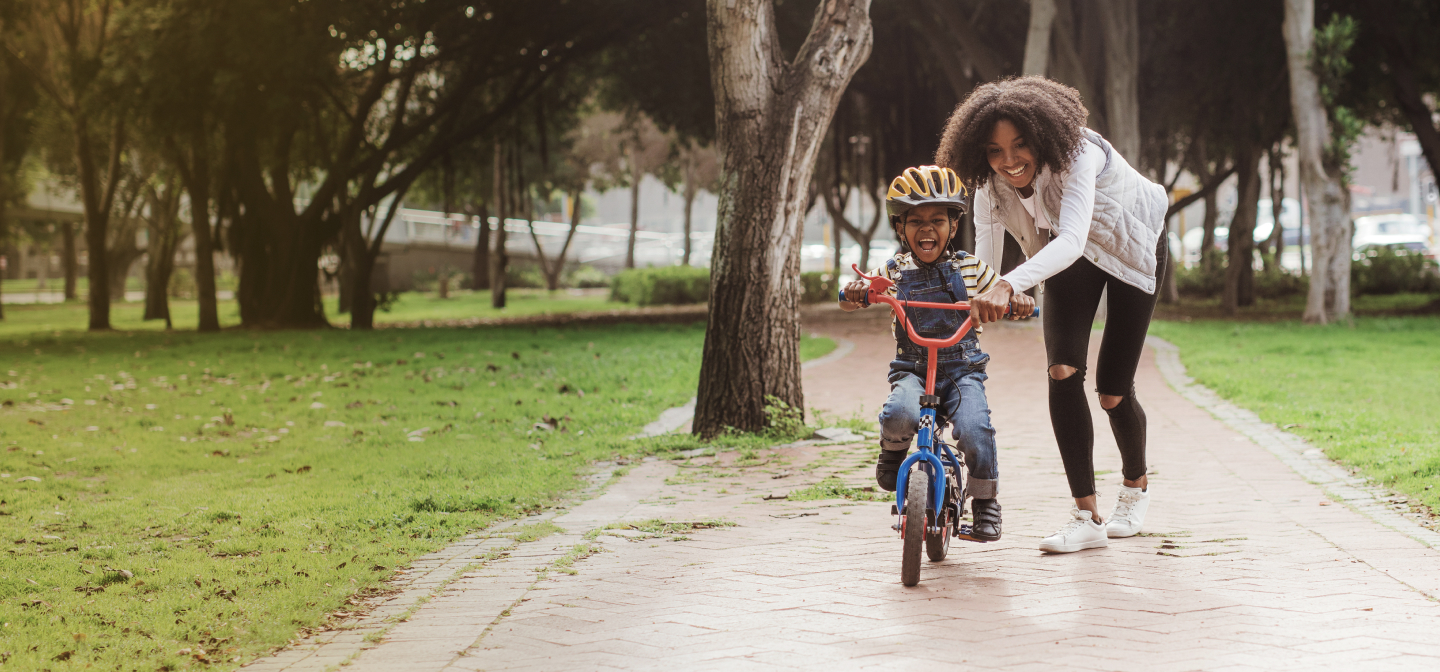 Potential properties are evaluated for their building feasibility and financial opportunity.
To ensure that the prospect property will become
a valuable asset, all aspects, especially valuation
are looked at.
Properties are rezoned or acquire use permits so their intended use aligns with development goals.
Utilities and access roads are approved so construction can begin on time and with the appropriate permits.
Design & Construction Documents
Begonia manages the entire development pipeline from conception to construction plans.
The permitting process is overseen to guarantee all permits are obtained in time.
Begonia selects high quality general contractors that are well known in their industry.
After construction, all Begonia properties are operated by Begonia for quality control.
Strong relationships. Thriving communities. Endless possibility.
Learn more about our approach to nurturing strong partnerships built on trust and transparency. Reach out to our team for any questions.